New Patients
at San Ramon Chiropractic
You will be given some paperwork to complete so we can know exactly what's going on with your current health and your previous health, or you can download and print the paperwork ahead of time and bring it with you.
The First Visit
You will sit down with your chiropractor for a 15-minute consultation during which time he will find out how you got to be where you are now. He'll ask about any past injuries and anything else that's led you to our office. You are encouraged to discuss your goals and any frustrations you're having.
Next, your doctor will perform an orthopedic exam and muscle testing. We may or may not take X-rays. If we think we can help you, we will let you know and set up a treatment program using the various therapies we have in the office. Please allow 45 minutes to an hour for this appointment.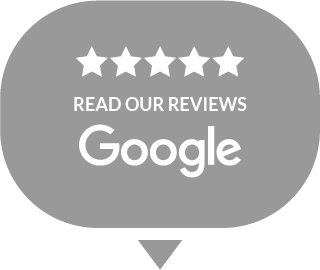 Insurance companies we accept at San Ramon Chiropractic






Insurance plans vary, please call to verify your benefits.
Join Our Family
If you're ready to enjoy exceptional health, less stress and better movement, contact us today to book an appointment!
CONTACT US »


New Patients | (925) 828-0616