Ideal Protein® Weight Loss in San Ramon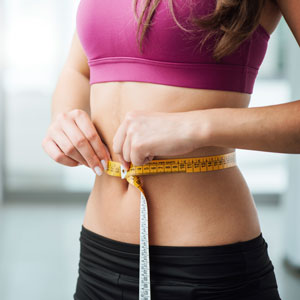 This medically designed and supervised weight loss program begins with the initial appointment (separate from a chiropractic visit) where we find out your weight goals and how much weight you want to lose. The average person loses about 8-10 pounds a month on this program.
The program takes a ketogenic-friendly approach, which means the diet is a high-protein, high-fat, low-carb one. What you can eat, calorie restrictions, food restrictions, packets of food and vitamins are all medically managed and designed.
The Four Phases
Phase one is the largest because that's when you will reach your goal weight. For example, if your goal is to lose 30 pounds, you will be in that phase for three to four months. Once we meet those goals, you will go through phase two, three and four, which are just a few weeks as we decrease your need for the supplements, vitamins and packets, and we increase your use of regular food.
After that, we are here to help you with long-term maintenance, so you don't relapse.

Ideal Protein® Weight Loss in San Ramon CA | (925) 828-0616