Diagnostic Imaging in San Ramon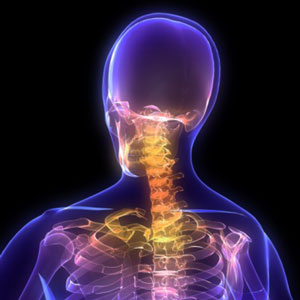 At San Ramon Chiropractic, we have on-site digital X-ray imaging for those patients who need to have them taken. This type of diagnostic tool gives us a picture of the bones as well as if scar tissue or arthritis is present in any area.
Please note that not all patients require X-rays. For those who do, however, we can look at the spine and joints from various angles. The images show us what is occurring in the body in terms of structure and alignment.
Why We Use Digital X-rays
Not only are digital X-rays fast and accurate but they are safer than traditional X-rays. In fact, patients are exposed to 90 percent less radiation than traditional X-rays.
What to Expect
During your initial evaluation Dr. Miry will take a thorough history and perform a series of tests in order to diagnose your condition. Sometimes, the doctor may find it necessary to take X-Rays of the area of complaint in order to properly diagnose your problem. At San Ramon Chiropractic we offer high-quality digital X-rays taken in the office for your convenience.
Or perhaps you may have already had imaging done at another facility, in which case Dr. Miry may want to review your X-rays, MRI, or other imaging with you to provide a crystal-clear explanation of your condition.
After Dr. Miry has evaluated the images, whether taken in-office or brought in from another provider, he will be able to know the best type of adjustment to give to address your particular concern.
Book an Appointment
Contact us today to schedule an appointment.
CONTACT US »

Diagnostic Imaging in San Ramon CA | (925) 828-0616